Children's Theatre of Charlotte brings back two of the city's favorite holiday traditions.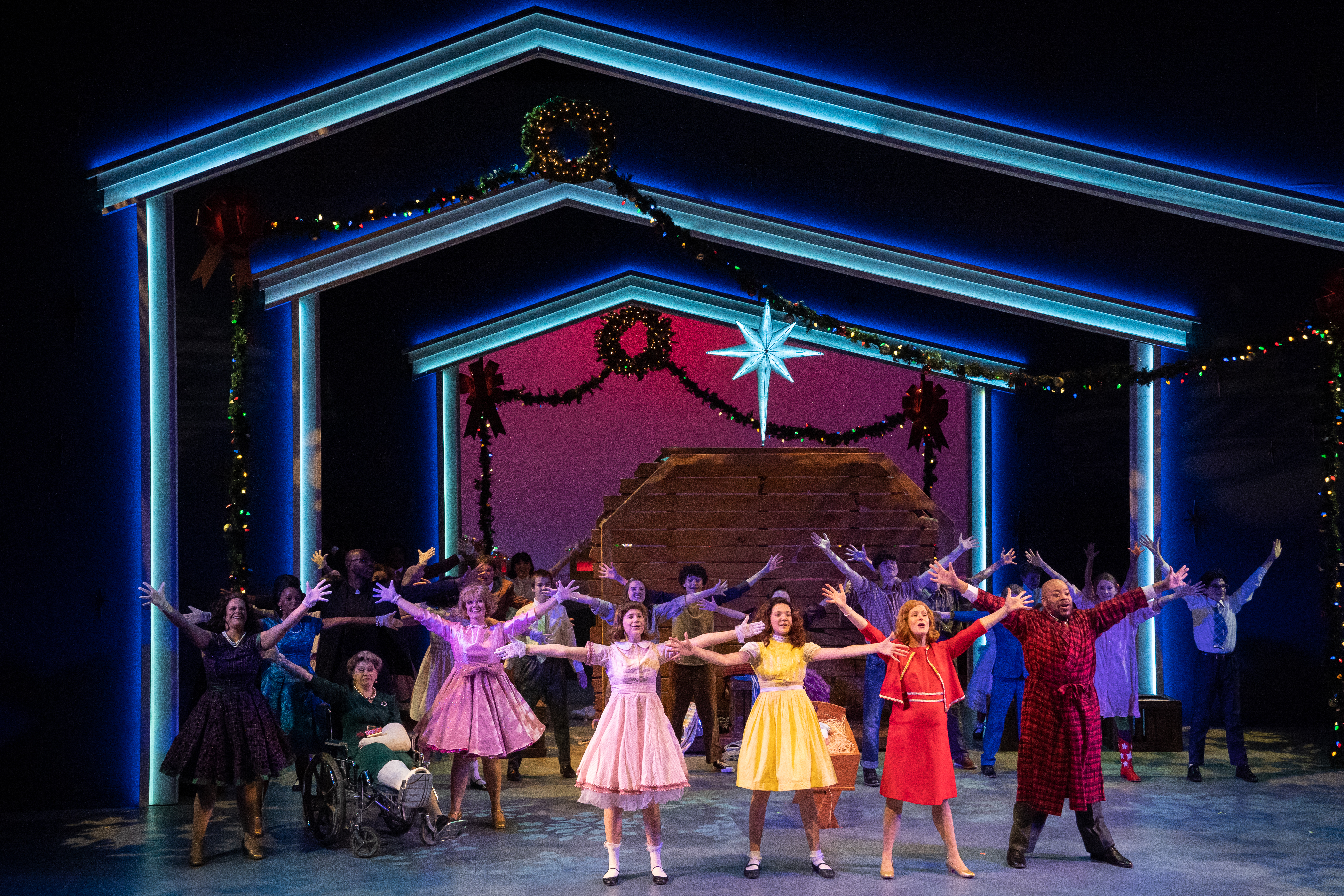 Ring in the holiday season with one of our most-popular shows of all time! The Herdmans are ready to wreak havoc! What happens when the "worst kids in the history of the world" find out about free food at Sunday school? What if they decide to audition for the annual Christmas pageant? This hilarious and heartfelt musical comedy, adapted from Barbara Robinson's classic story, will have your family laughing and crying as we celebrate the holidays. The show runs until Dec 22.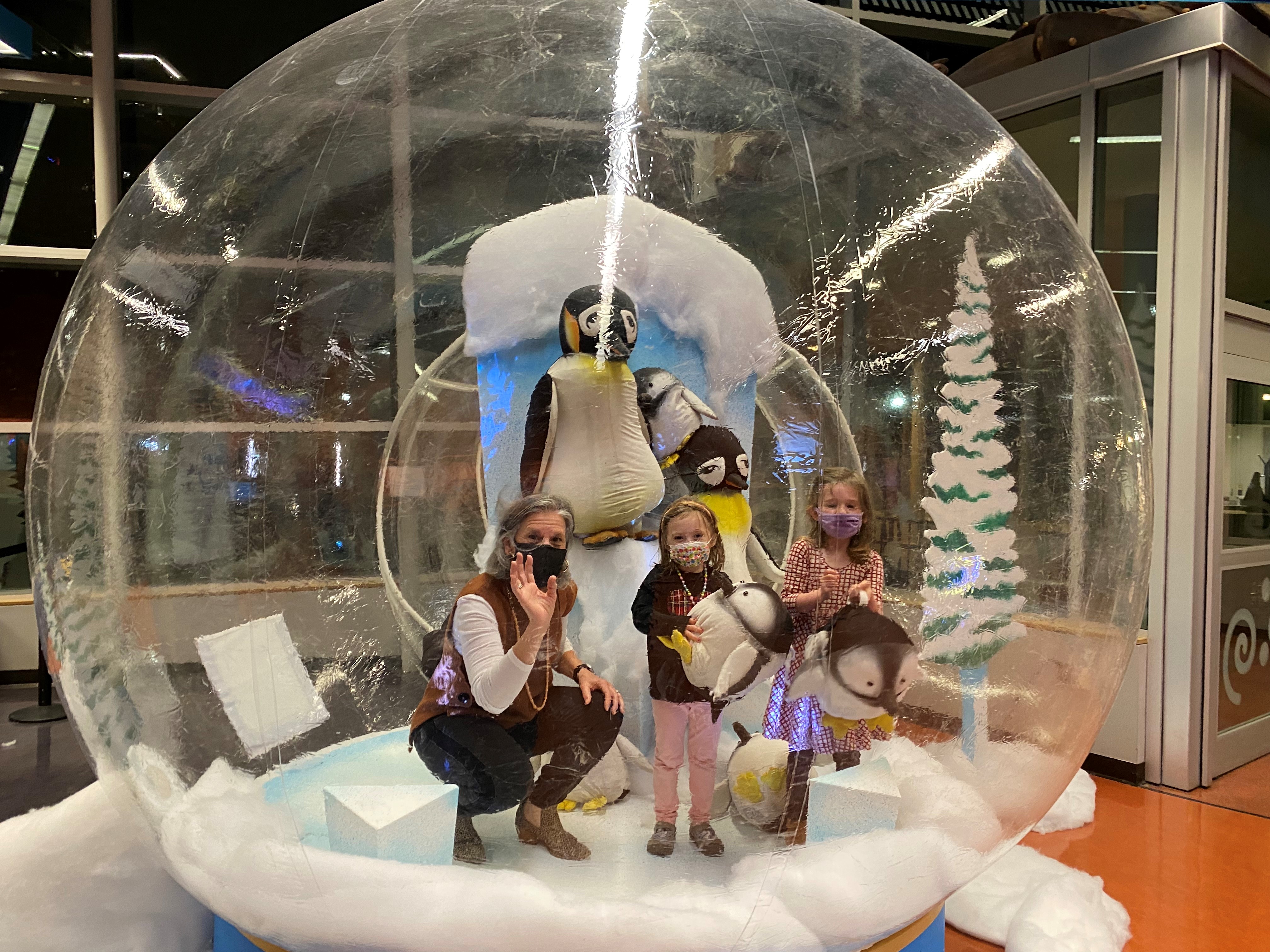 And join the Children's Theatre of Charlotte for The Winter Wonderland Shop, also returning from Dec 1-3, giving children the chance to shop for pre-wrapped gifts at a low cost to give to their loved ones. Advanced reservations are encouraged, though walk-ups are welcome. For more information, please visit ctcharlotte.org.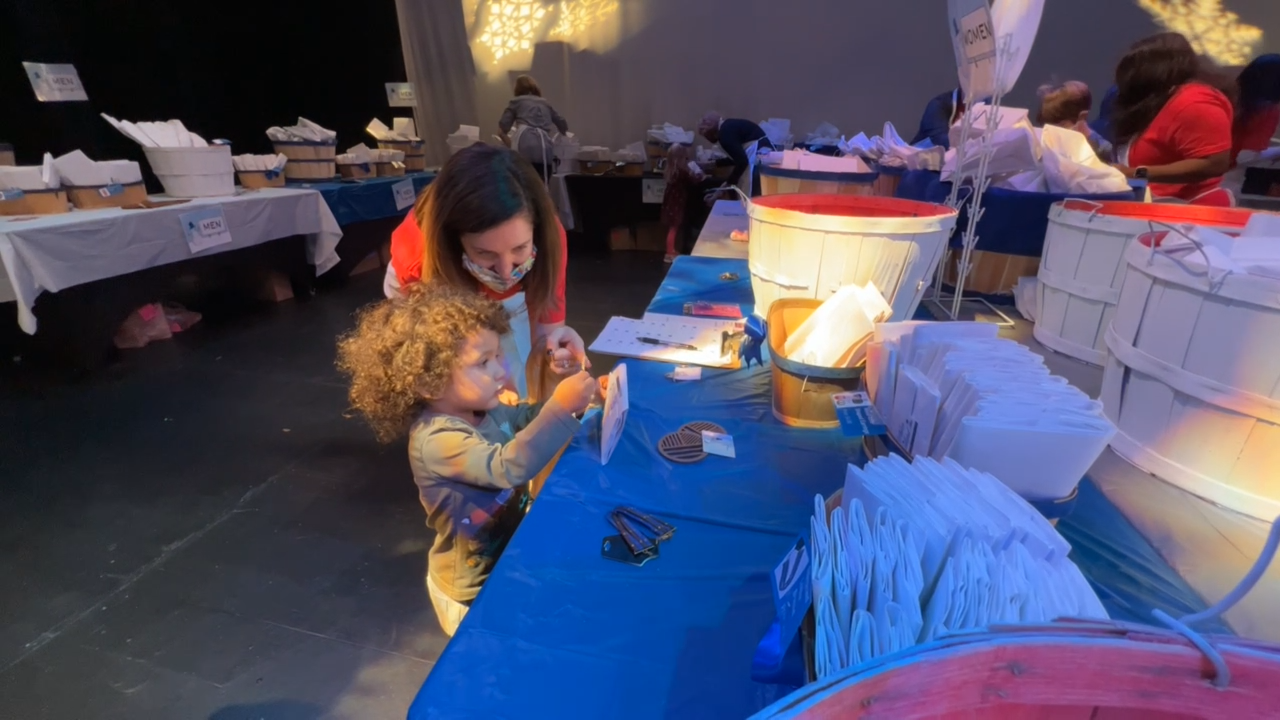 For more information or to purchase tickets visit Children's Theatre of Charlotte. You can also visit or call the box office at 704-973-2828 | 300 E 7th St. Charlotte, NC 28202. You can also keep up with them on Facebook or Instagram.