With its sparkling lake, lush greenery, and tranquil surroundings, YMCA Camp Thunderbird creates summers filled with magical moments. One of the premier camps in the Charlotte region, children come from all over the world to enjoy a diverse experience.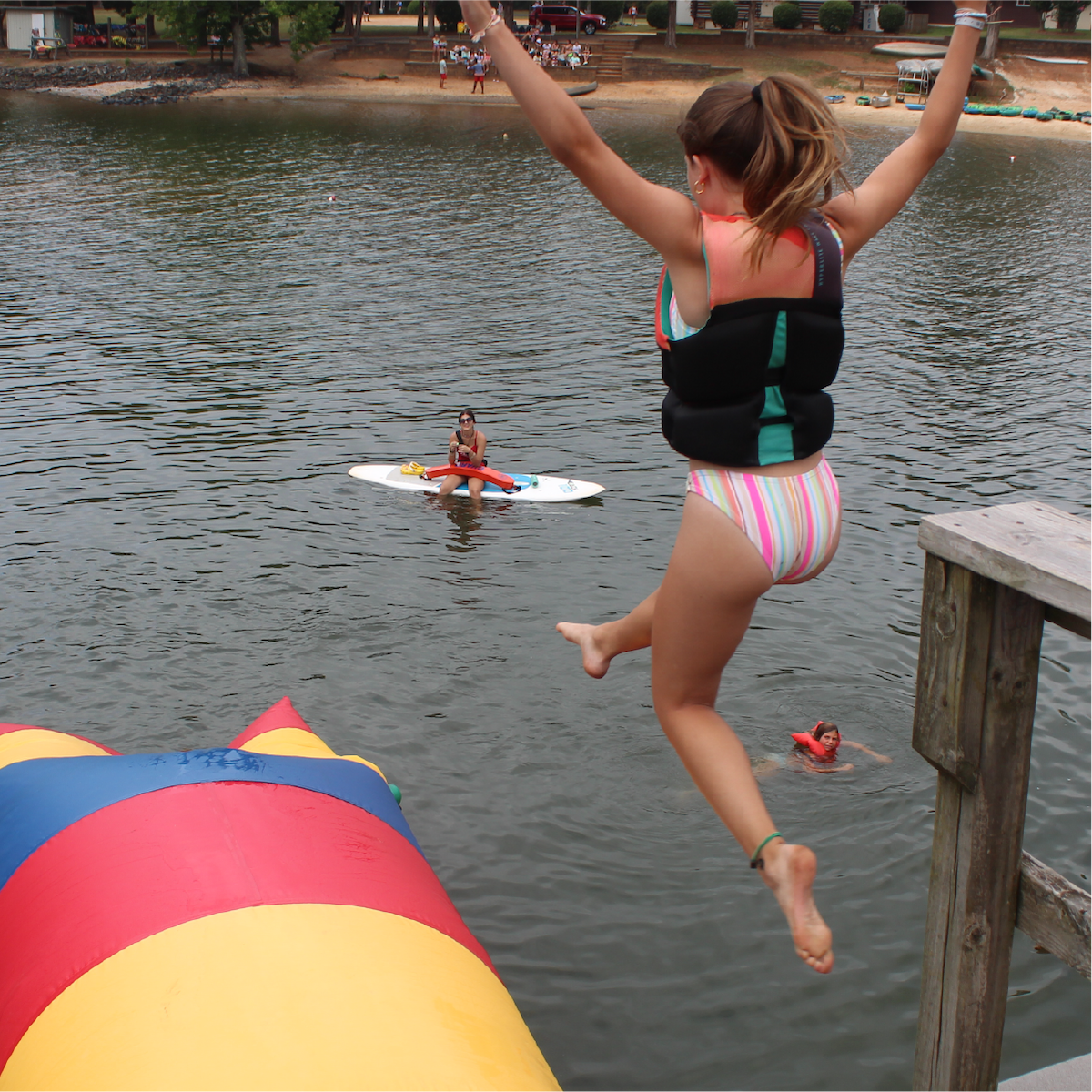 Featuring plenty of land and water activities, including popular Horseback Riding and Wakesports, Camp Thunderbird keeps kids engaged with their surroundings while making lifelong friendships. From the time they wake up to the time they go to sleep, their day will be filled with action-packed adventures. It's a special place campers never forget.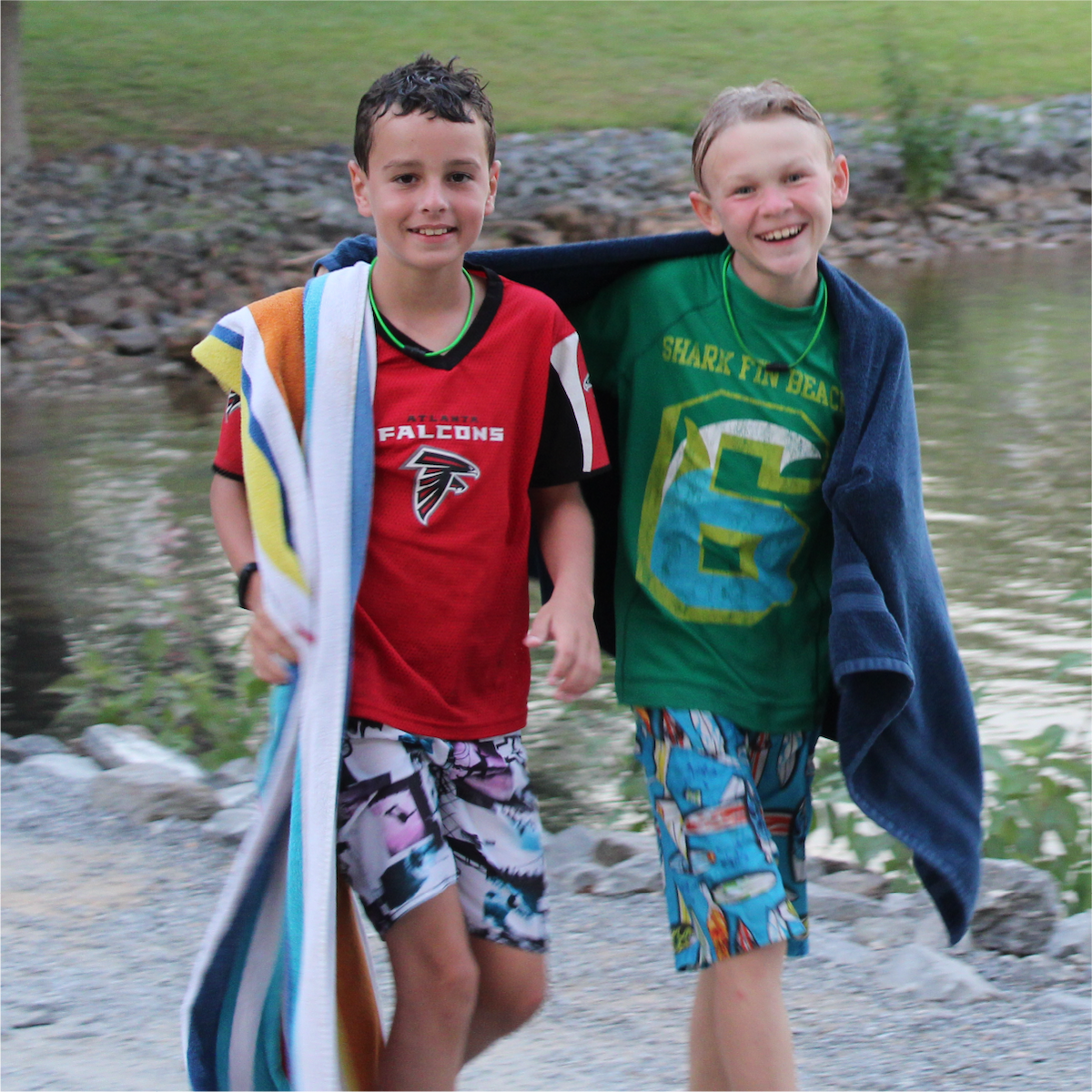 If your child is ready for overnight camp, we hope you'll consider Camp Thunderbird for an unforgettable summer camp experience. For a limited time, if you book in January, you'll get our Early Bird rates for 2023! You will also enjoy a discounted rate if you are a YMCA Member! Don't delay – save your camper's spot today and give your child a magical experience for Summer 2023! We can't wait to meet them! Register Now.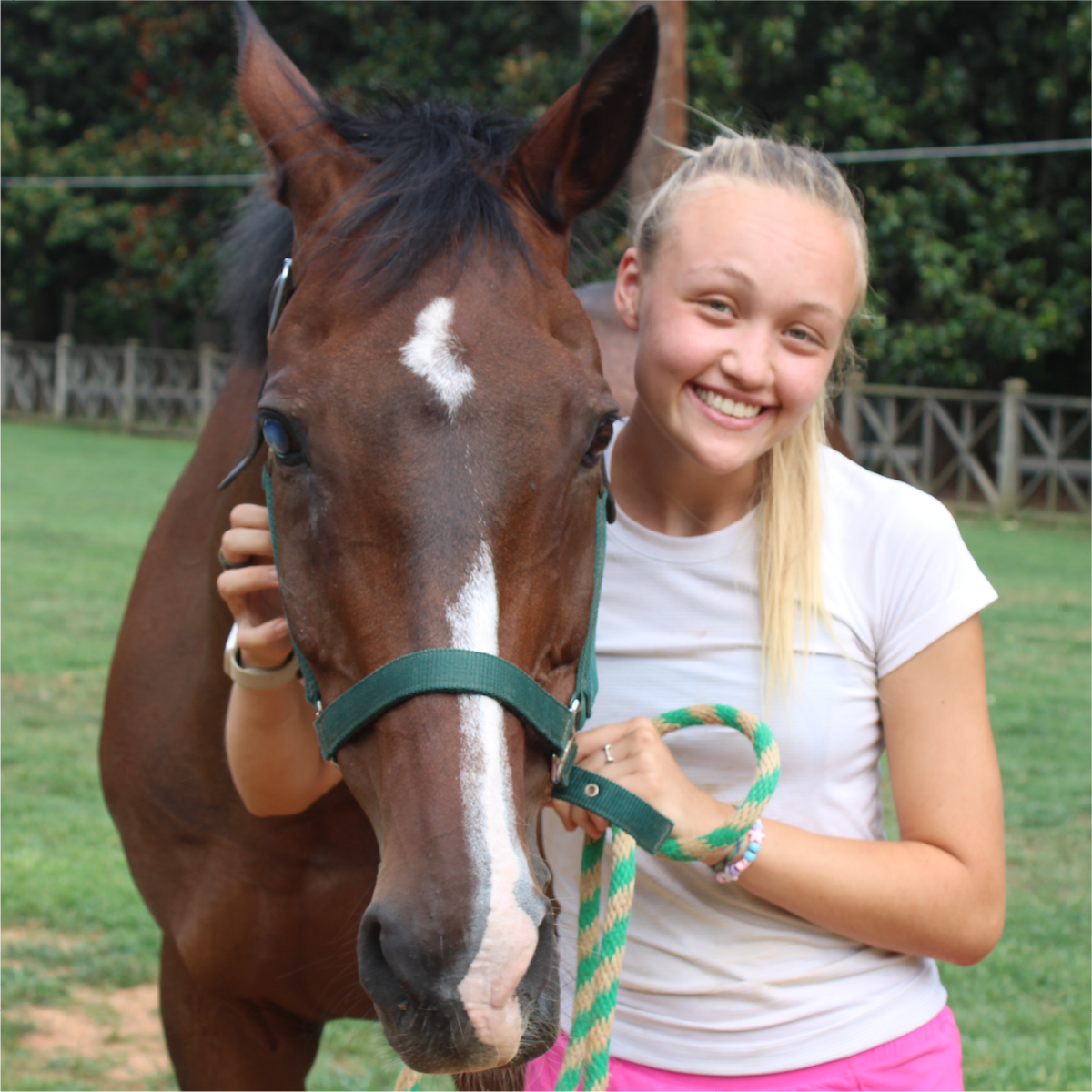 For more info, visit campthunderbird.org or check out our Instagram page: @ycampthunderbird