After a much-needed break for family time, we are back with an excitement that is palpable in 2023. Our goal this year is to provide you with even more family fun than ever before - from our up-to-date daily calendar of events to useful articles about fun things happening around town and an always fun (and funny) Instagram and Facebook page.
And, since I value each of you beyond measure, I want to hear from you as to what's most important and what you'd like to see more of. You can take our anonymous survey HERE.
.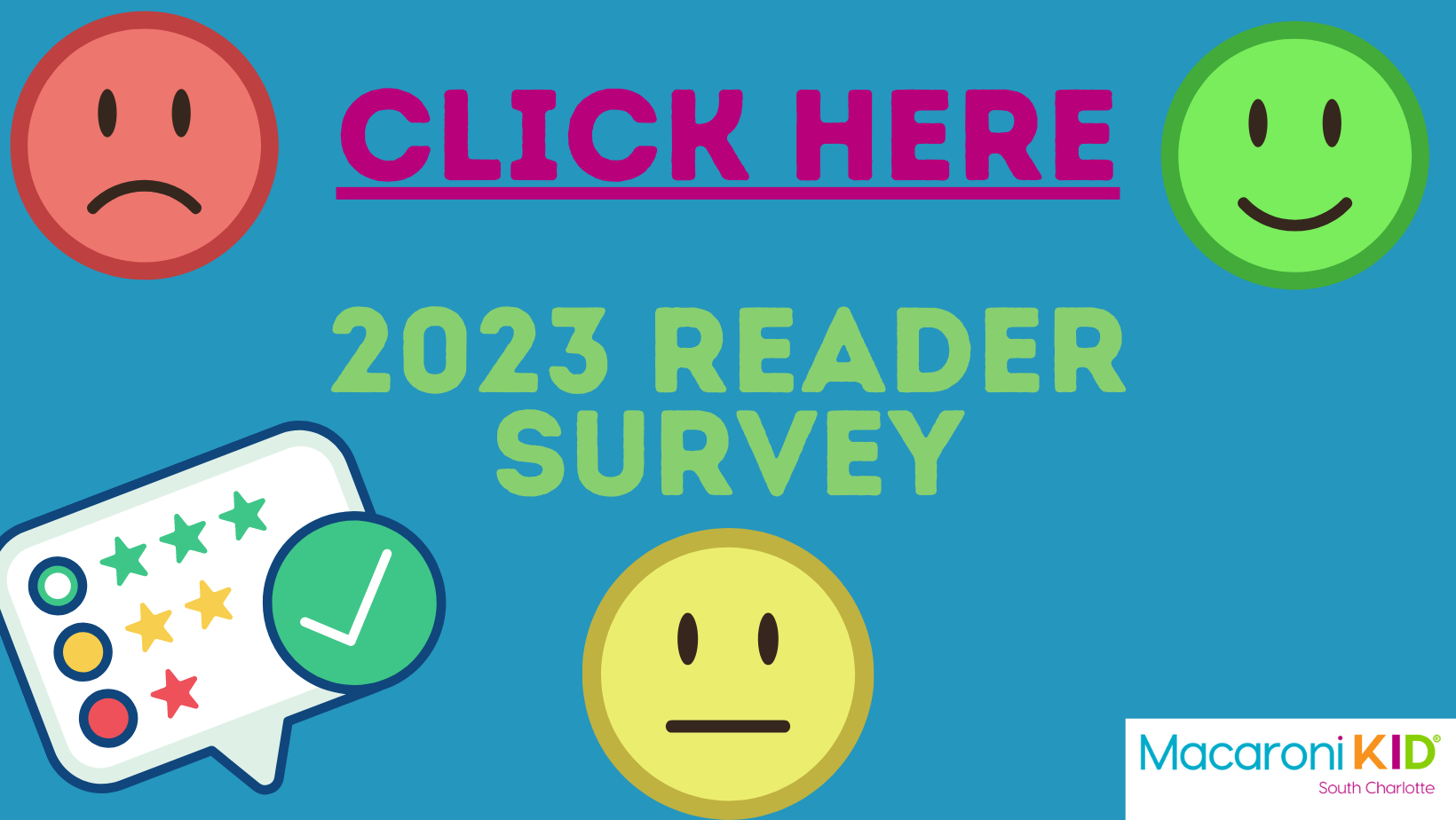 We have some great stuff coming up this year including our always-popular Summer Camp Guide and a new event we are co-hosting with Union County, Fort Mill MacaroniKID, and the Town of Indian Trail. We will have fun giveaways and new site sponsors you will definitely want to keep updated on.
So, from our family to yours, we wish you a happy and healthy 2023 and all the Family Fun in the New Year!