Does your child start dancing when they hear music? Do they bop around the house or even down the aisles of the grocery store? If any of this sounds familiar, it's a great idea to explore dance classes for your child.
With the start of a brand new year, there's no better time to start determining what dance studios are in your area, what styles of dance they offer, and what your child is most interested in learning. Depending on what you decide, your child could be enrolled in the next dance camp or join a new session of classes.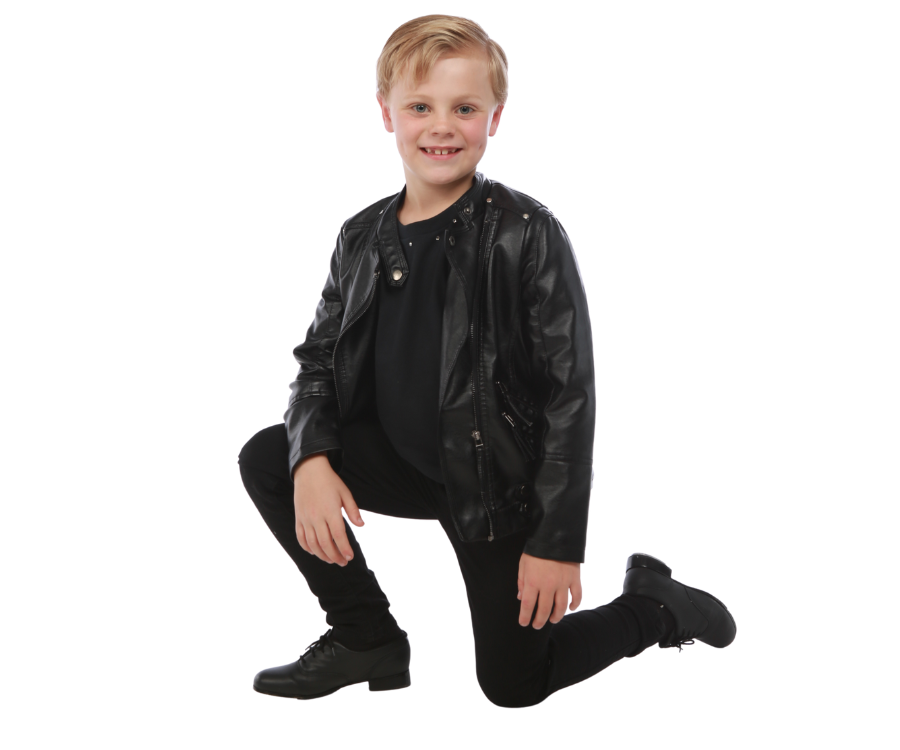 Regardless of age, dance is a great extracurricular activity to assist with coordination, confidence, and social interaction. Whether they continue dancing into their adult years or they dance for only a few years, the benefits that come with the learning environment are something special they will carry with them for years and years to come. Not only is it great exercise, but it helps with cognitive development, improves mental health and is a great way to build a community - both for you and for them!
Where do you start?
So you know you want to get your child into dance class but aren't sure how to get started. Here are a few tips:
Ask friends who have children around the same age if they have any recommendations for dance studios.
Check out the websites or local studios to see what they offer and what sets them apart. Miller Street is located right in Baxter and has been around for more than 30 years. You can read about what makes us special HERE.
Take a tour of the dance studio with your child so they can see the dance room and meet some of the teachers or staff.
Try a class if the studio offers a free trial prior to signing up for a session to help your child decide what style of dance they are interested in.
Join a dance camp if there's availability to see how your child likes it before committing to a longer duration. Miller Street will be offering camps this summer - you can find information on our Website!
Have fun!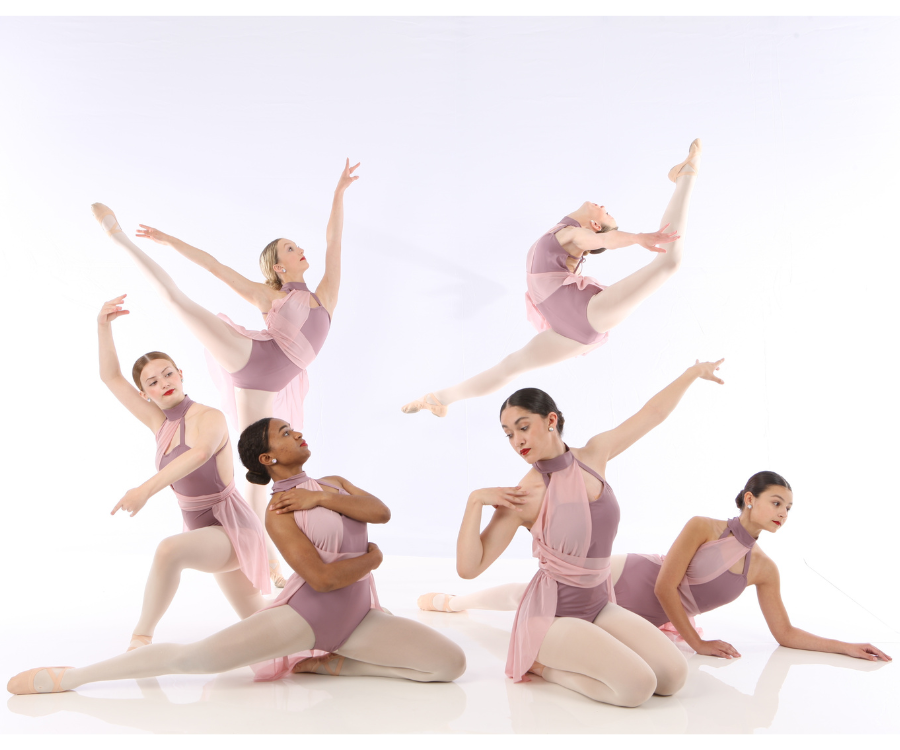 Discovering the studio that is a good fit for you and your family is the most important but it doesn't have to be hard. Use these tips to help you determine your priorities and find the right studio home for your child!
Miller Street Dance Academy is located at 11115 Golf Links Dr, Ste A. You can visit them on the web or get social with them on Instagram or Facebook, as well as reach them by phone at: (704) 889-TOES (8637)