We partnered with OrthoCarolina to provide you with some family-friendly campgrounds and hikes in North Carolina! These options go from the coast to the Mountains and you will be able to find something that best suits your family! We can't wait to try all of them because they are all so unique and beautiful! These are great weekend trips, spring break, or mini vacations for the summer!
This campground is perfect for the whole family! With looking glass falls and sliding rock nearby there are plenty of things to keep the family entertained. It is located on the Blue Ridge Parkway and is open from May to October. It is also an easy hike from the campground to Mount Pisgah summit.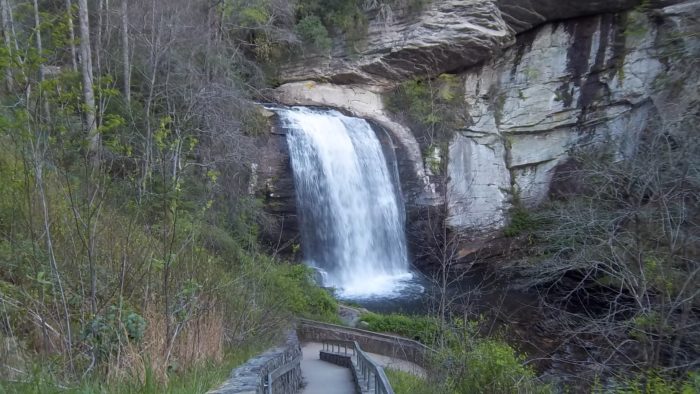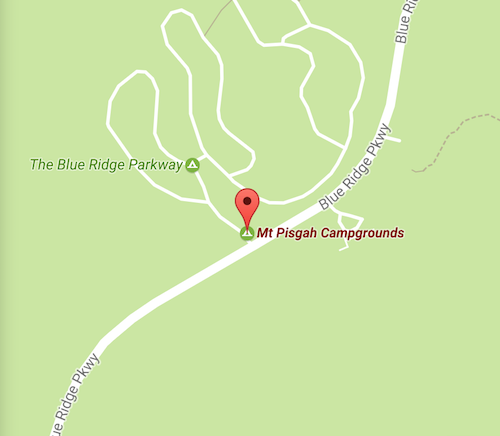 This campground located at Topsail Beach is a perfect camping place for the whole family. With Topsail Beach being one of the most beautiful beaches in the U.S. you don't want to miss out on camping here! There are places for tents and RVs. There is direct beach access from the campground as well.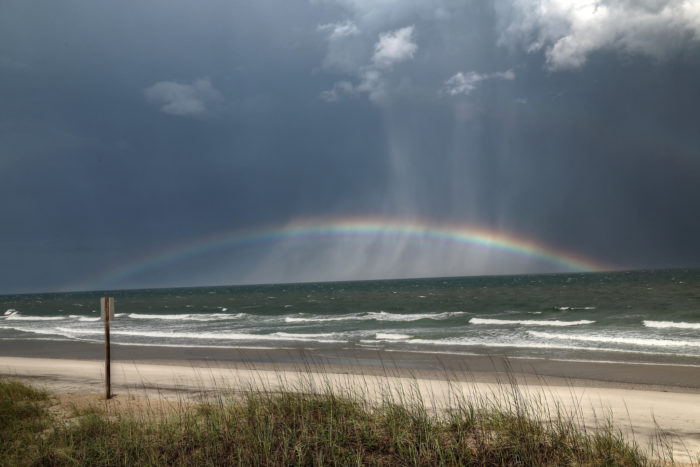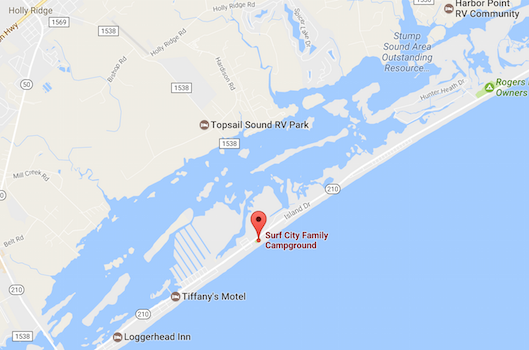 This small campground is one you don't want to miss out on. It is a true gem in the North Carolina mountains. There are only 12 spots available. There are great views of the Great Smoky Mountains and waterfalls here. There are many hiking and horseback riding trails located nearby and a section of the Appalachian Trail is easily accessible. Bring your fishing poles and your tent for a great time!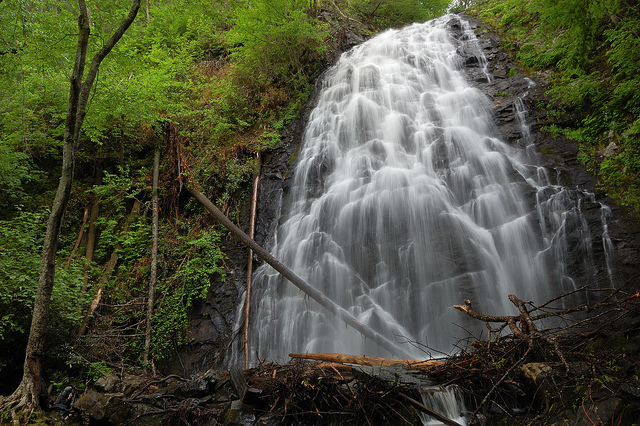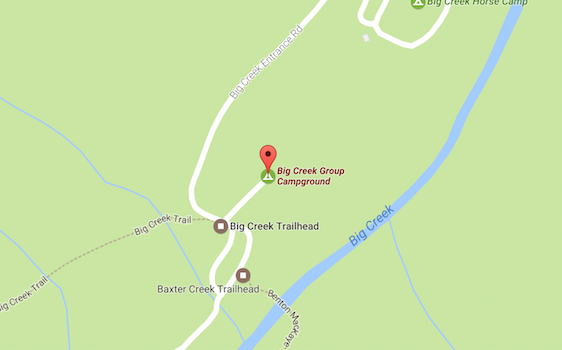 This campground is another great beach destination! It is located at Carolina Beach and you can camp right on the beach. It is an unforgettable experience. You can drive your car on the beach, build bonfires, and bring along your four-legged friends. The cost is $30 for a daily pass and reservations are required from April - September. How does smores on the beach sound?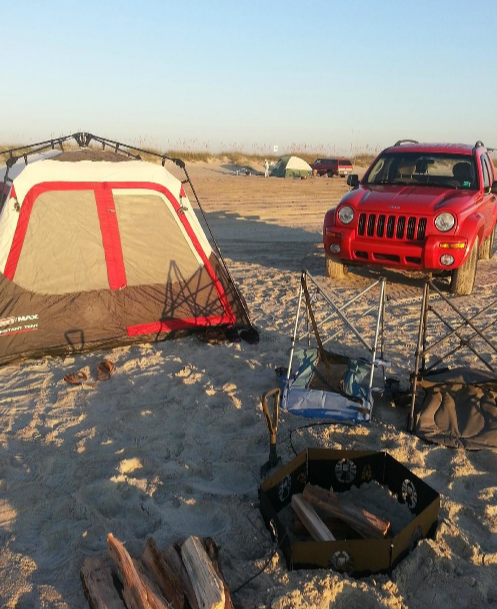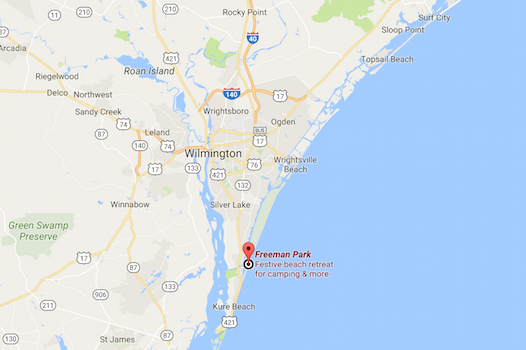 At Hanging Rock State Park there are several places for you to camp! There is both tent and trailer camping. They can also accommodate groups! This would be a great place to get your family friends together and head up to the mountains for a camping weekend. Reservations are required and each campsite includes a picnic table, grill and tent pad. Bathhouses are also available on site. Cabins are also available for rent for a more glammed up camping experience for those who don't want to dive into camping.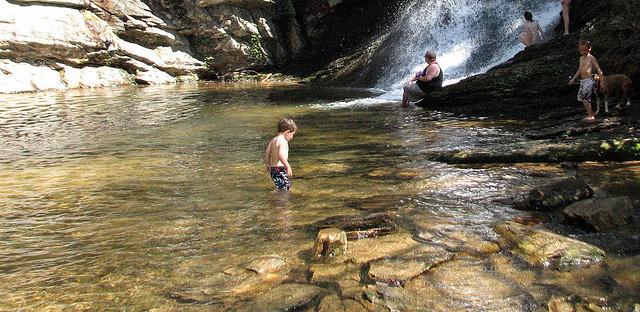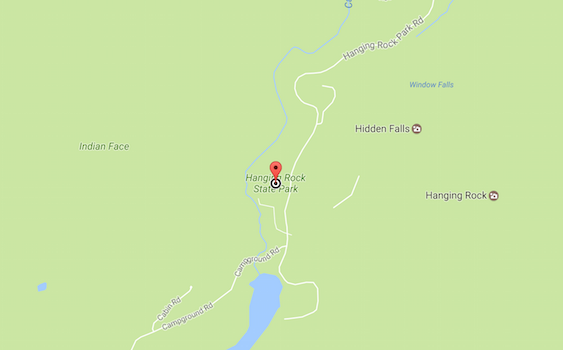 Pilot Mountain, Jomeokee Trail
The Jomeokee Trail at Pilot Mountain is an easy trail for families with kids of any age! It is just a 0.9-mile hike and it takes you to some great views! The trail will take you to and around the big pinnacle. You will be able to see some unique plants and cliffs on this short hike.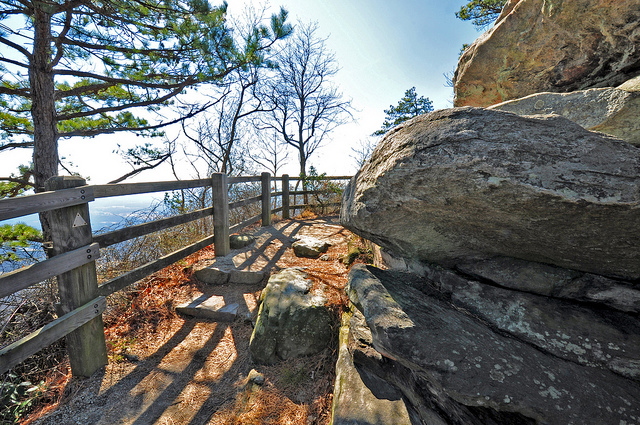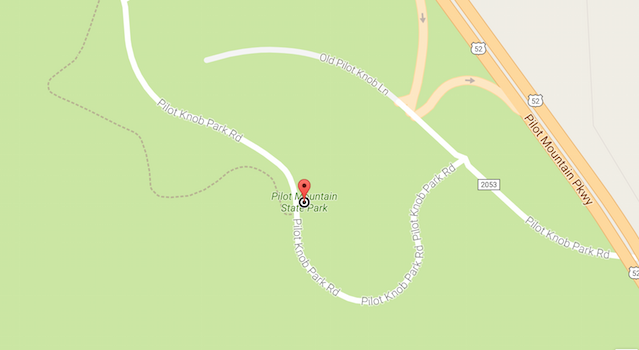 Roan Mountain, Garden, and Cloudland Trails
Roan Mountain is one of the prettiest mountains in North Carolina. It has beautiful flowers blooming and provides a 360 view of the mountains. Rhododendrons start to bloom in June and are gorgeous throughout the entire hike. The garden trail is an easy paved, 1-mile hike that goes through the gardens and has platforms to look at the views. The Cloudland Trail is a 3-mile round-trip hike and is considered one of the best hikes in North Carolina. As you walk through the forest and see the flowers, you will be lead to the beautiful views of the mountains. These hikes are perfect for your family and are considered moderate!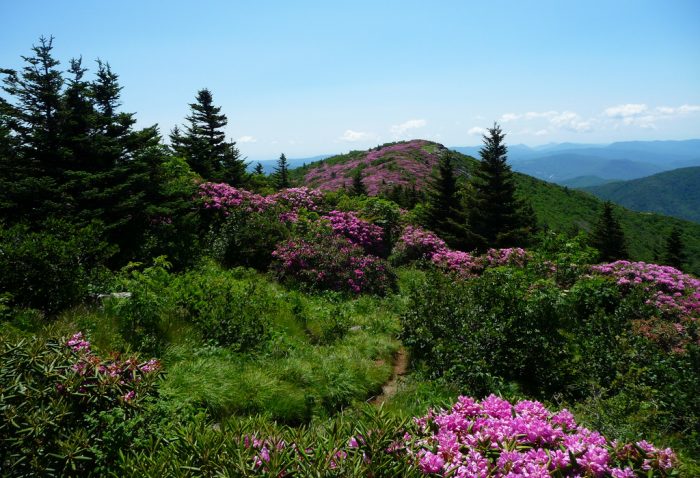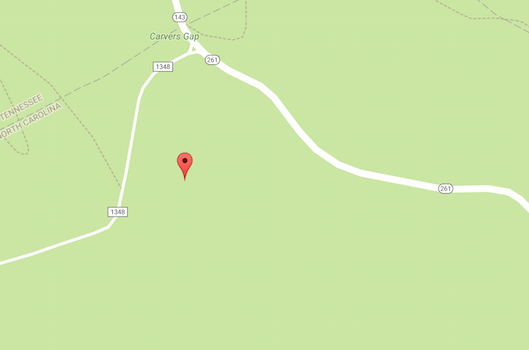 The Linville Gorge has several access points to hike to it. You can also camp along the trail if you are looking for a unique experience. At Linville Falls, Erwin's View is the most popular place to visit. The hike is only 1.9 miles and you can get the view of the most photographed places of the fall. It is one of the most popular waterfalls in North Carolina. These hikes are great for families because you can choose which one is best for you with all of the different options!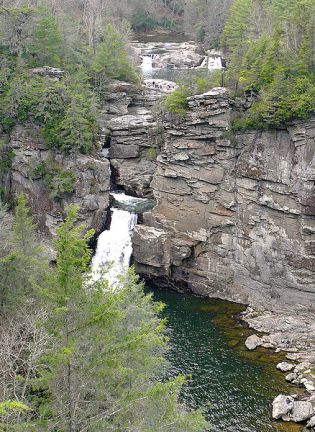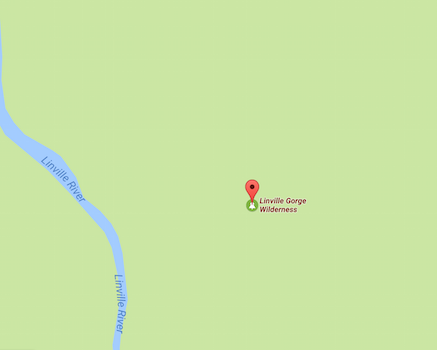 Craggy Gardens is a 1.4-mile hike that is never ending beauty. Walk through the trees to reach a view of the Blue Ridge Mountains. This is a perfect hike to take in the spring as all of the flowers are in bloom. The Rhododendrons cover the ground and can be a great place for a picnic on your hike! It is close to Mount Mitchell for other hiking options and close to the Blue Ridge Parkway for easy access. It looks like a place from a fairytale story and I am sure your little princesses will love it! There are also tree tunnels for exploring and great photo ops!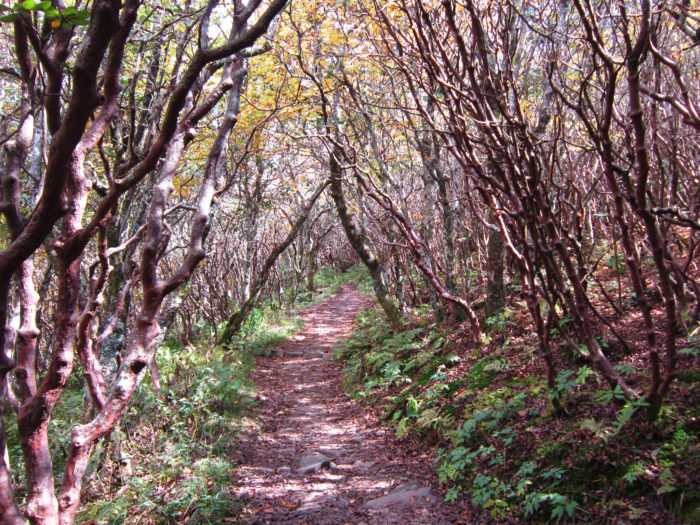 This hike is only 2.5 miles and provides some of the most gorgeous views of the mountains. This hike is recommended to be taken in the fall because its views are great for seeing the leaves change and seeing the shadow of the bear. This is a more difficult hike so would be best for families with older children.