Looking to start hiking with your kids in Charlotte? Here are 5 great trails for beginners and families. These trails are all within 30 minutes of metro Charlotte also! Need some tips before you head out? Check out our Hiking Guide from OrthoCarolina and check out these hiking tips from OrthoCarolina.
Seven Oaks Preserve Trail:
Just north of Charlotte in Catawba County, Seven Oaks connects to Daniel Stowe Botanical Garden which makes it a perfect family day out. Two different loops offer families a choice of a short (2.8 mile) hike or a longer 5 mile hike. The area is rich with wildlife, eagles, ospreys and kingfishers can be seen flying overhead. Seven Oaks Preserve Trail is part of the Carolina Thread Trail.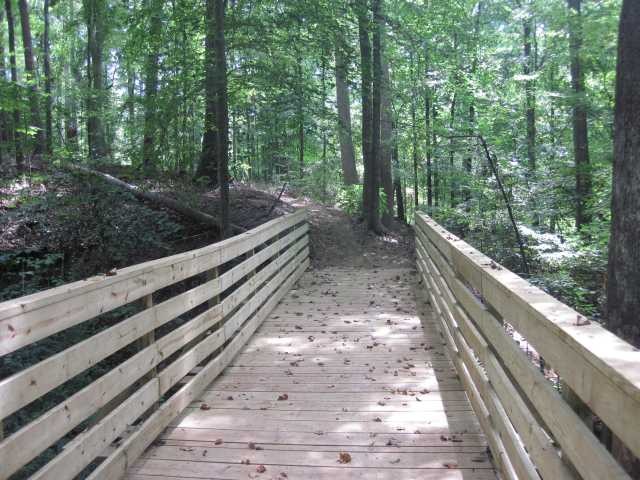 Image Courtesy of Carolina Thread Trail Website
Reedy Creek Nature Preserve:
In addition to an active nature center, Reedy Creek has 10 miles of trails for hiking and biking. The hikes take you past streams, lakes, fields and even the ruins of a house built in 1790. Reedy Creek also has areas for fishing as well as picnics. The hikes at Reedy Creek vary in difficulty so it is a good option for beginners as well as families looking for longer hikes. You can download a map of hikes before you go.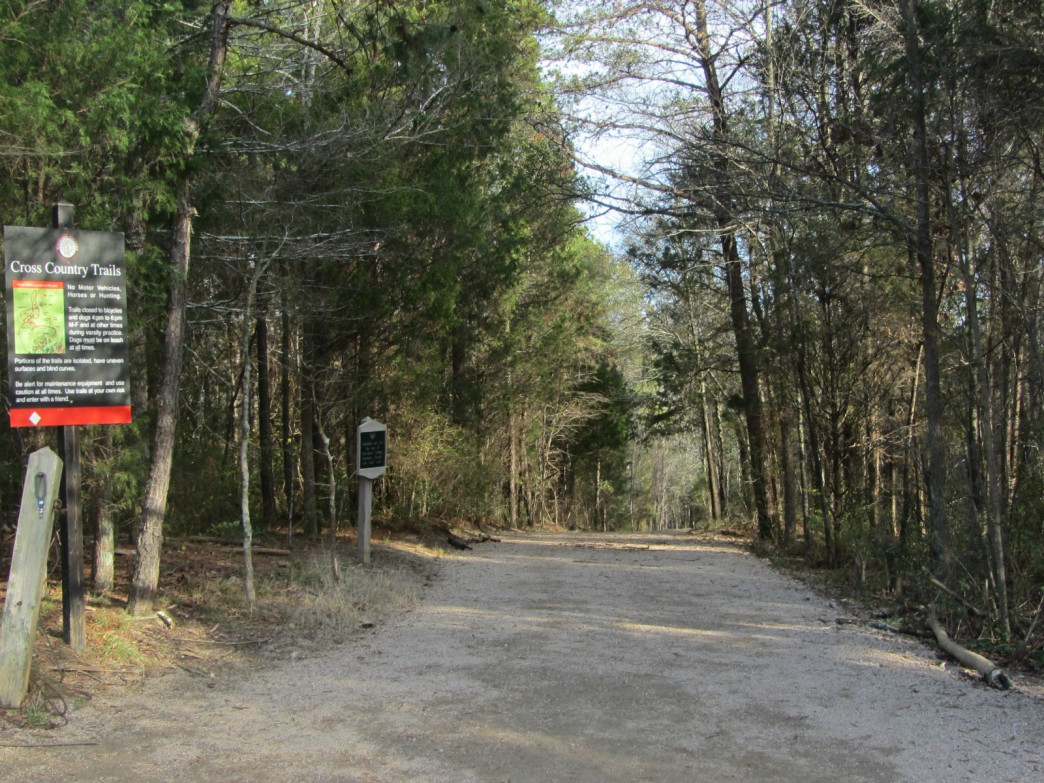 Image Courtesy of RootRated.Com
Rural Hill:
In addition to year-round events, Rural Hill offers over 15 hikes ranging in distances from .5 miles to 6 miles. The hikes are at a low elevation making them great for families. While hiking at Rural Hill families will have the opportunity to see some rare birds in our area. Make sure you check out this list of birds in the area and take some binoculars to catch a glimpse of these feathered friends.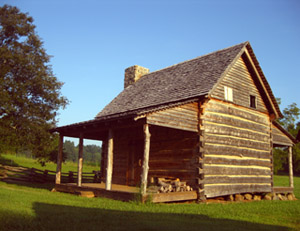 Image Courtesy of Rural Hill
McDowell Nature Preserve:
This is one of our families favorite areas to hike. The hikes at McDowell Nature Preserve are easy and the terrain is varied. If you stop by the nature center before you head out, you can check out a backpack that has a map as well as activities to complete along the way. There are over 7 miles of trails and dogs are welcome as long as they are on a leash. McDowell also offers fishing and areas for picnics and paddling tours of Lake Wylie. You can download a map before you head out as well.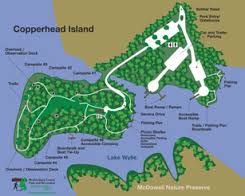 Image Courtesy CharMeck Parks and Rec
Anne Springs Greenway:
Anne Springs Greenway offers over 40 miles of hikes to choose from. There is a $5 daily usage fee and you can also purchase a yearly pass for $99 a family. Anne Springs Greenway hikes are clearly marked and color-coded so that hikers are able to easily choose and follow while out on the paths. In addition to hikes, you can boat, camp, fish, ride horse and more. Anne Springs Greenway also has one of the best and easiest to use websites! You can find hikes, trail maps, information on guided hikes and more.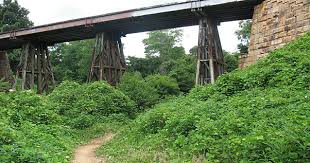 Image Courtesy of Anne Springs Greenway
Looking for more ideas for hikes in the Charlotte area? Check out Roots Rated for more ideas.