Did your beach trip get canceled? Does it feel like this summer is just not summer without the beach?
We've rounded up some sure-fire ways to keep your beach dream alive, even if you are *stuck* here at home. From fancy mock-tails to the best in playlists, backyard games, decor, and tasty treats - you don't have to lose out on what makes the beach special. No, we haven't come up with a way to import the sounds of the waves crashing into the shore, but we think that you can create a pretty awesome time with the people you love most.
SET THE MOOD
While sand is a pretty key component to any "beach", sometimes all you need are some beach-worthy tunes and poppin' decor to make your backyard a personal (or family) beach oasis. Check out these playlists and grab some of these favorites from Party Starters in Indian Trail!

Table-Top Tiki Hut ~ $39.99
72" Palm Tree Cooler ~ $27.99
Deck Fringe ~ $19.99
Fringe Banner ~ $7.99
Tiki Hut Cooler ~ $29.99
Flamingo or Pineapple String Lights ~ $12.99

And if you're looking for some festive 4th of July or Labor Day decor, you won't want to miss these!
USA yard stakes ~ $12.99
All American novelty Fireworks assortment ~ $12.99
Balloons ~ $2.99 or $9.99

Still want some sand, you can always get a kiddie sand box and fill it with play sand. *Pro-tip: add cinnamon to your sand so that you can keep the sand fleas and ants out of the box and cover it when not in use so that animals don't adopt it as a litter box!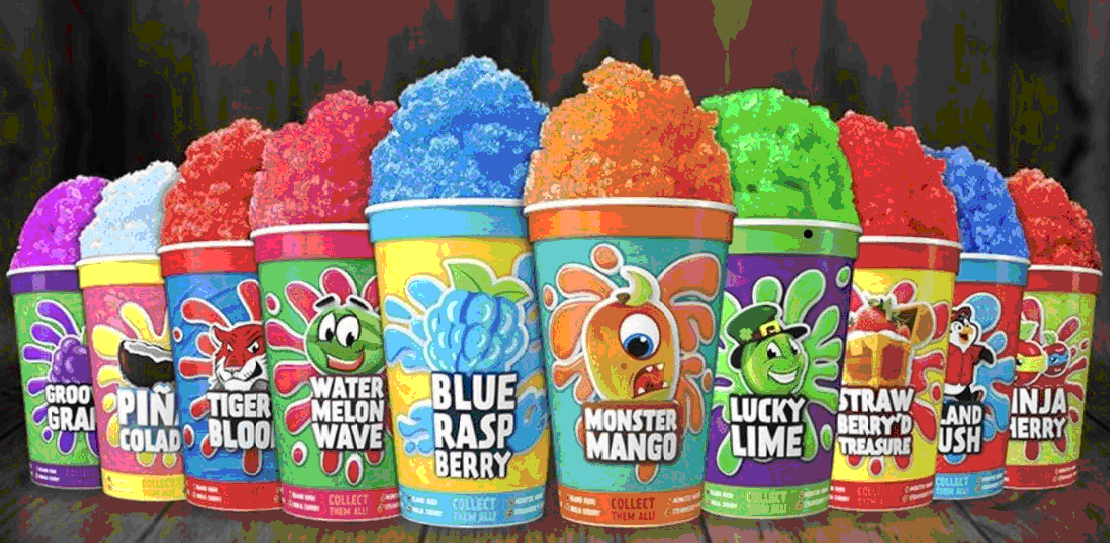 PERFECT BEACH FOOD
What would the beach be without a nice cold ICE? While you could certainly fill your cooler with pops, an even easier way to mimic the sound of the icee man rolling down the beach is to call Union County Kona Ice for Kurbsidekona Delivery.
Union County Kona Ice owner gave us the top three kid and adult favorites so you can be sure to make the most of your visit!
Kids
Blue Raspberry
Tiger Blood
Cherry
Adults ~ which you can add some grown-up "juice" to :-)
Pina Colada
Pink Lemon Sour
Bourbon Cherry Vanilla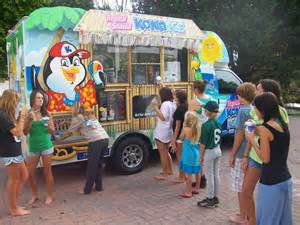 Kurbsidekona is like ordering delivery pizza: you go online put in your zip code and select the correct franchise for your area. Scott Roberts is the owner of Union County Kona Ice and he services Matthews , Part of Mint Hill, Stallings Waxhaw, Indian Trail, Marvin, parts of Monroe and Wesley Chapel . Delivery runs most of the day - from 12 -6 p.m. with an order cut-off time of 4:30 p.m. for same-day deivery and the minimum order is $12 plus applicable fees and taxes ($2 + tax). Having a bigger event like a birthday party or neighborhood (distanced) gathering? No problem! You can email Scott and he'll get you set!
Obviously, you could opt for some old favorites too!
Watermelons have been absolutely incredible lately! Do you know the trick to finding the perfectly sweet and juicy watermelon easy? You want it to be round, not oval; it should have loads of scratches on it - that means that the bees have visited plenty and THAT means it is SWEET; a brown stem means its ripened on the vine longer than off - which also means its sweet; and it should be heavy and hollow - does it feel oddly heavy for its size? yep! and if you knock on it, does it echo? then this is the melon for you.

Make a Watermelon Granita with this recipe here!

"Sand"wiches: someone once suggested that a sand-infused PBJ and is their favorite beach-food. I feel like we could easily get this same effect with some play sand and your favorite SANDwich
If you're looking for something heartier, maybe try grilling up some corn on the cob and serve it up with come queso fresco!
Pasta salad is always a good choice - and if you wanted to create your own DIY Pasta Salad bar, check out this article for some tips and tricks.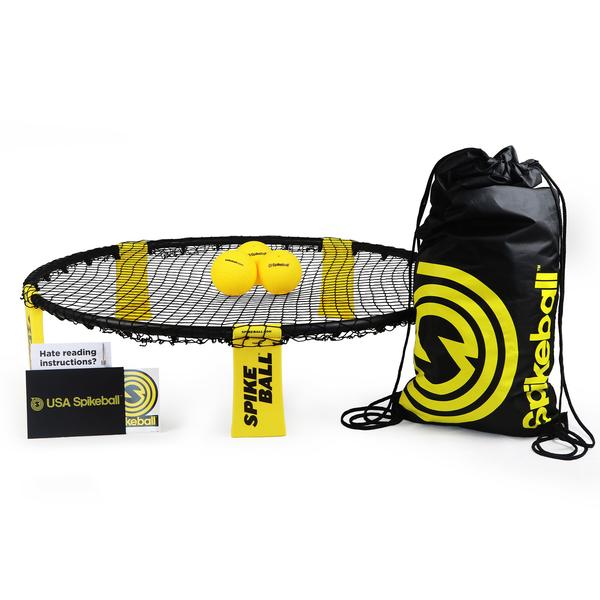 TOYS AND GAMES AND ALL THE BEACH THINGS
We asked our friends at Toy Mania in Costwold to create a list of the hottest beach (and backyard beach) toys available right now to keep your family happy, engaged and entertained. Speaking from experience, our family favorite is Spike Ball - we love it so much and even my 1 year-old niece was able to get in on the fun!

Bocce Ball ~ this classic beach game comes in a beginner version, so easier for kids to hold. $15.99
Sometimes bigger is better: who wouldn't want to chase around a Jumbo Soccer Ball ~ $29.99
Bottle Bash is great for the bigger kids to enjoy! ~ $54.99
What's a pool party without Pool Candy Floats?

Glitter Unicorn - $29.99
Pool Tube Asst colors - $19.99
T-Rex - $29.99

Discs and Surfballs are a MUST - check these out by Wingman and Waboba

Wingman Disc - silicone frisbee $5.99
Waboba Surf Ball - bounces on water! $8.99

BulziBucket is a Charlotte-based company and a favorite in our house! ~ $59.99
And our collective family favorite is Spikeball ~ Standard $55.99

you can get the Spikebuoy adaptor to allow the standard to work in the pool! ~ $34.99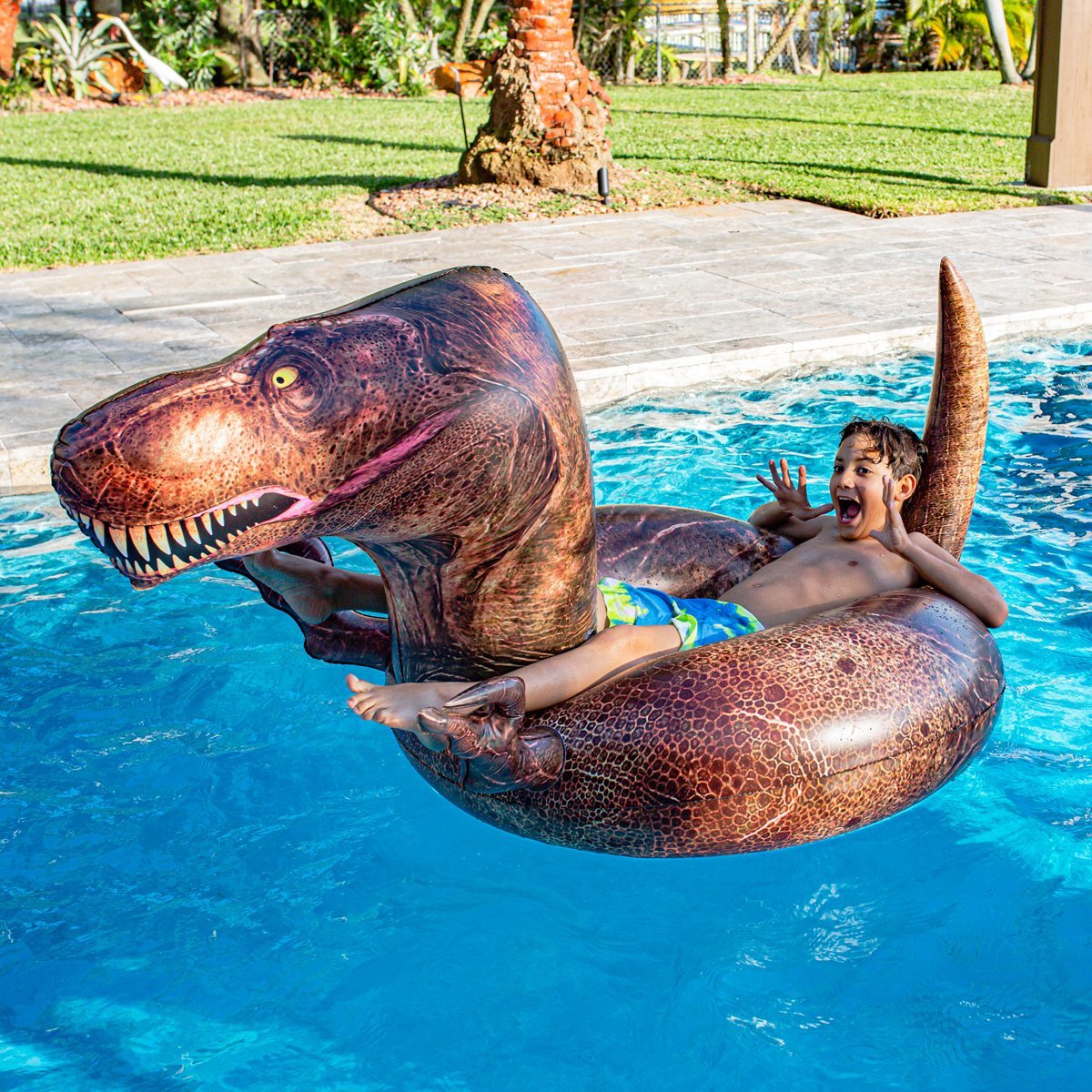 PREP YOUR YARD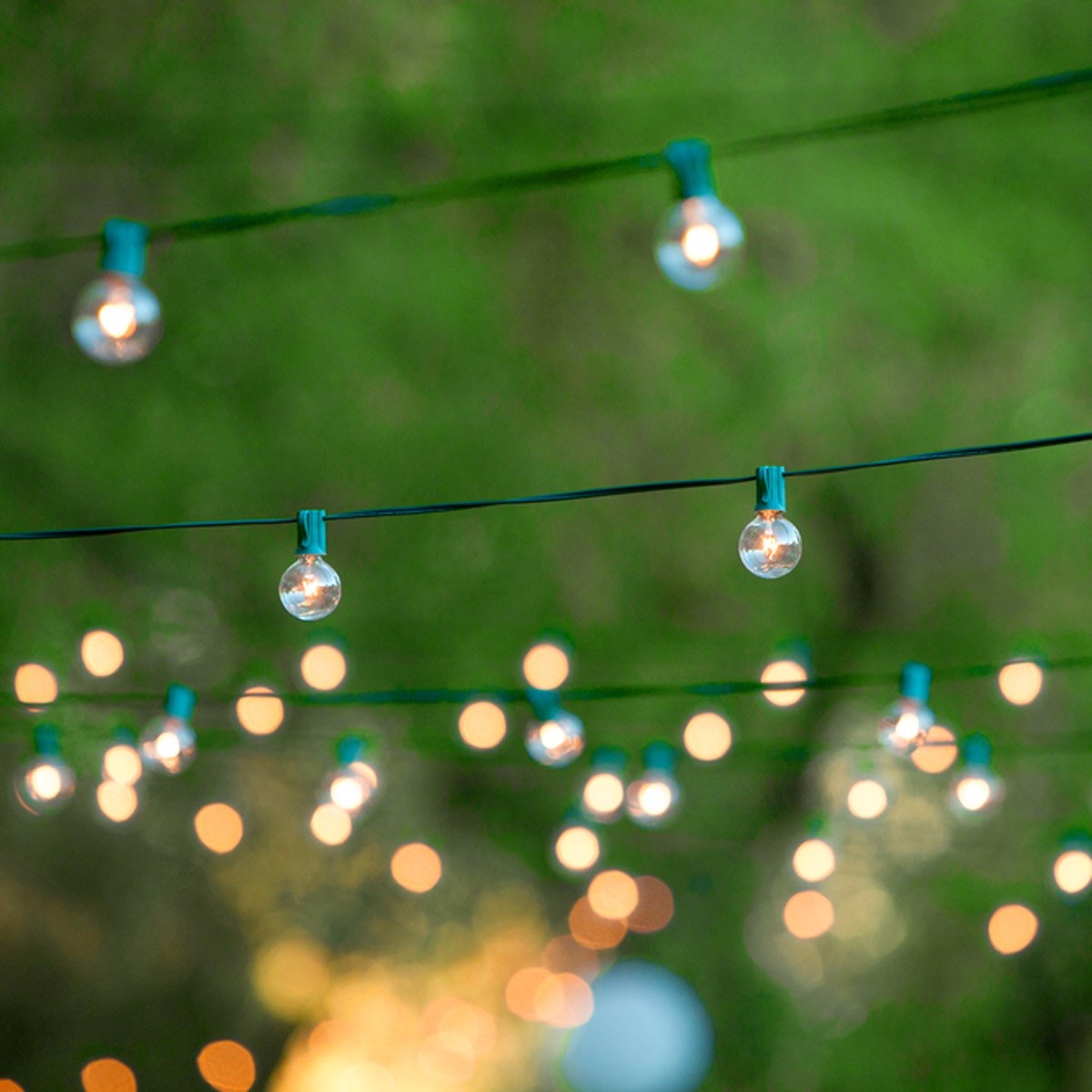 All of this is great, but if your yard isn't "relaxation ready," you won't feel the chill! No matter the size of your yard, or even its "landscaping", there are some things you can do to make it into the perfect oasis. Our friend and South Charlotte / Union County Keller Williams Realtor® Jennifer Vick provided these tips to transform or improve any yard! In her years of real estate, she's compiled a list of some of the favorite backyard features the team at Jennifer Vick & Co. has seen. Here are a few ideas to get you started
Add some outdoor seating to your deck or patio- there are so many great spots to pick up or order outdoor seating, pillows and all the accessories for afternoons and evenings of lounging outside. Don't have a deck or patio??? Our team at Jennifer Vick & Co. can recommend some great vendors to help you with that project.
A table for dining alfresco
Firepit for roasting marshmallows with the kiddos or fireside chats with the ones you love
Plant an herb garden for all of your favorite recipes and cocktails
Porch Swing….need we say more????
Hammock for reading your favorite book or an afternoon nap
Hang string lights outside- there is nothing quite like the twinkle of outdoor lighting on a summer night
Yard games like bocce, corn-hole, badminton, and lawn dominoes guarantee hours of fun
It isn't too late to plant some flower seeds and just a few short weeks you'll have a beautiful fresh cut bouquet of zinnias, dahlias, marigolds, cosmos, or sunflowers just to name a few.
Create an outdoor movie spot with a large sheet, projector, and blankets for seating