For the past 3 months, we've all been doing our best to keep our kids engaged in their hybrid learning. And, as we continue to navigate these uncharted (and sometimes murky) waters, we've had to be nimble and flexible because we know things are constantly changing.
On October 26th, we'll see another huge change. For some of our kids, they'll be heading back to the classroom 4 days a week! Others may be moving to full-remote learning. We can count on this: neither will be without challenges - and Ballantyne Reading Academy for the Very Young can help!
Making the change:
Transferring to in-person learning will be a challenge. Aside from the expected issues that may arise from the enforcement of new "rules" (social distancing, mask-wearing, etc.), the majority of children have not interacted with their peers in a larger group setting for a very long time. If they have been participating in Zoom classes, social skills like waiting your turn, sharing, walking quietly through halls have not been practiced on a regular basis.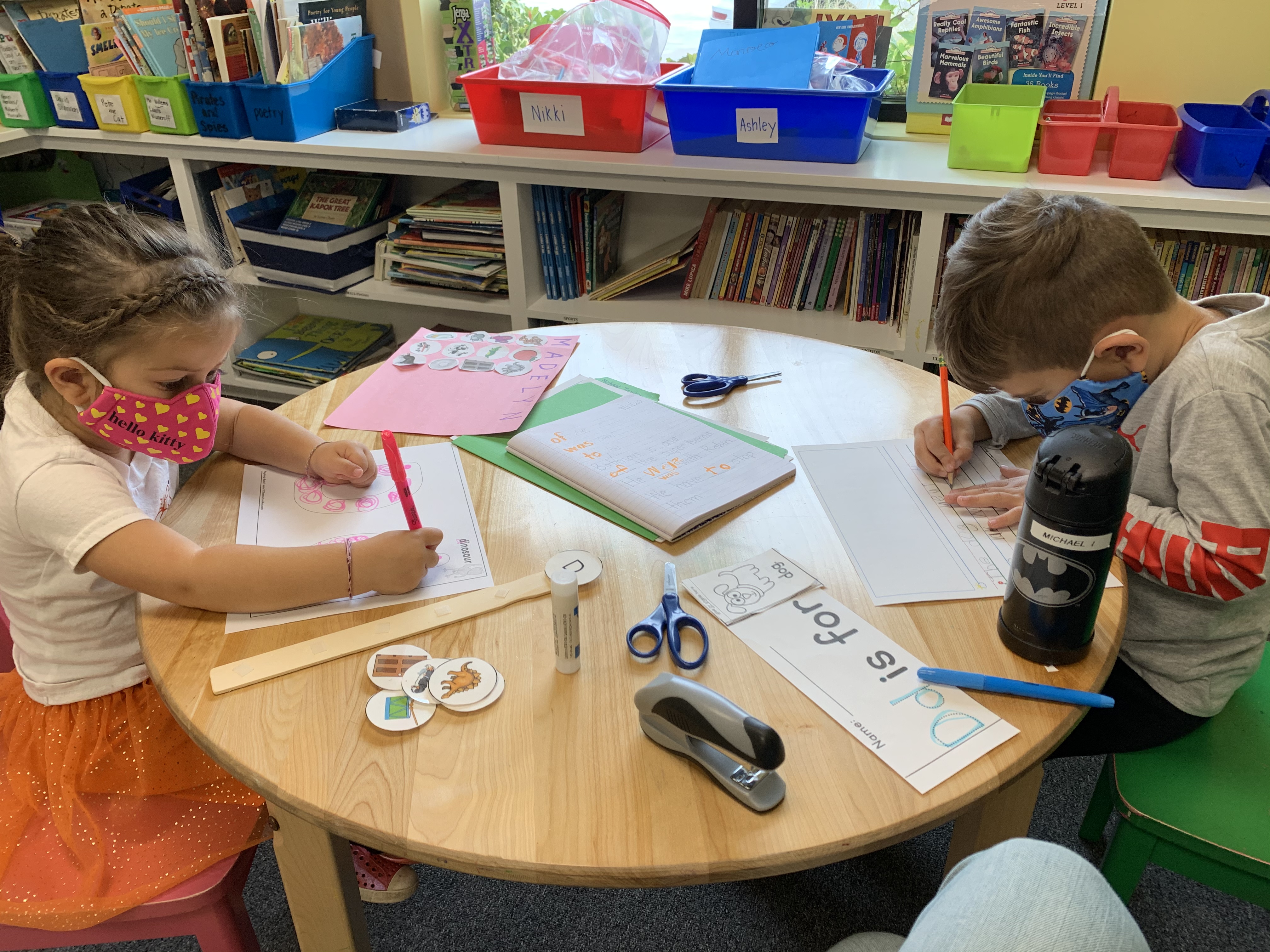 Children have gotten used to completing assignments at their own pace, not on the class bell schedule. Our small group classes are a great way for children to ease into in-person learning. Because we limit our classes to 6 in a group, they receive the benefits of both individual attention and learning to get along with others.
Transferring to remote-only learning has its own set of challenges. Children may resist a strict schedule because, after all, they are at home! Maintaining a consistent routine is important not only for the children but for the adults in their lives as well.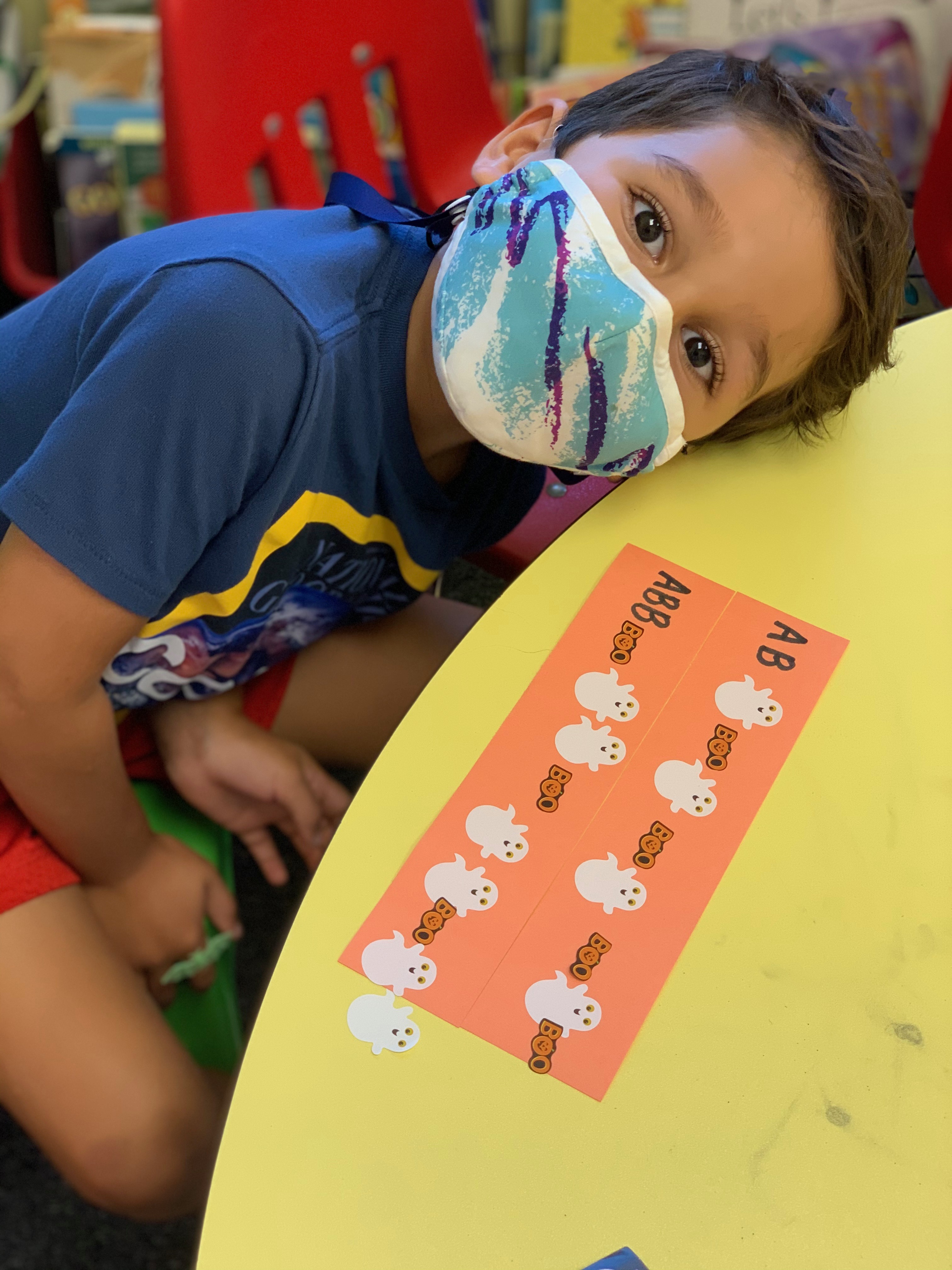 And no matter how gifted a parent is at homeschooling, some children are never able to make the distinction between the teacher/parent roles. Instead of adding to the household stress, take advantage of our one-on-one sessions! Our in-person or zoom tutoring sessions help students refocus and their caregivers recharge.
This year, we need to throw the word "PERFECT" out the window, as no one solution is ideal. Just know you aren't alone - no matter the transition your child is making this week, Ballantyne Reading Academy is here to help!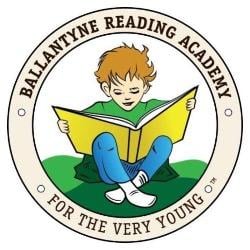 Contact us at info@ballantynereading.com for more information or to register for any of our programs.