Editor's Note: We have been working out with GymGuyz for several months, it has been a great experience for us! Every week we look forward to our sessions. In case you missed it, here's what I've learned from working out with my daughter. GymGuyz is also a great way to keep your teen athlete in shape between seasons and a perfect way to do something for yourself. We know that as moms, we put everyone else first, GymGuyz is a great way to take care of yourself physically and mentally. Because GymGuyz comes to your house (or meets you at a location of your choice) there is accountability and your trainer builds a program around your goals.
5 Easy Workouts While You're Waiting for Your Kids
Spring sports season is busy - even in this time of Corona! And, while watching your kids' practices and games could be 100% your jam, with gorgeous weather and limitation on crowd-sizes, it is also the perfect time to get in a work out of your own! GymGUYZ South Charlotte has created a workout you can do at any field, playground, or sports complex - or even, your own driveway or backyard while the kids play!
And, remember, GymGUYZ will meet you (almost) anywhere! So, if the workout below is right up your alley or you want to take it to the next level, give us a call! We'll give you a complimentary evaluation and then get started on YOUR schedule at YOUR preferred location!
The 50s
1-minute plank hold or 50 shoulder taps
50 glute bridges ~ if you have a mini-band, place it above your knee
50 squats ~ you can band that above the knee, too
50 push-ups
50 Y,T,A (body in hinge, arms straight - squeeze shoulder blades to move arms from a "Y" to a "T" to an "A)


Looking to kick it up a notch? Try this variation:
50 flutter kicks (2=1)
50 single leg glute bridge (you can still band if you want)
50 lateral squats (banded if you want)
50 archer push-ups
50 iso-towel rows (with a 5-second hold)
Looking for more tips? Check out this quick video for our trainer Kevin!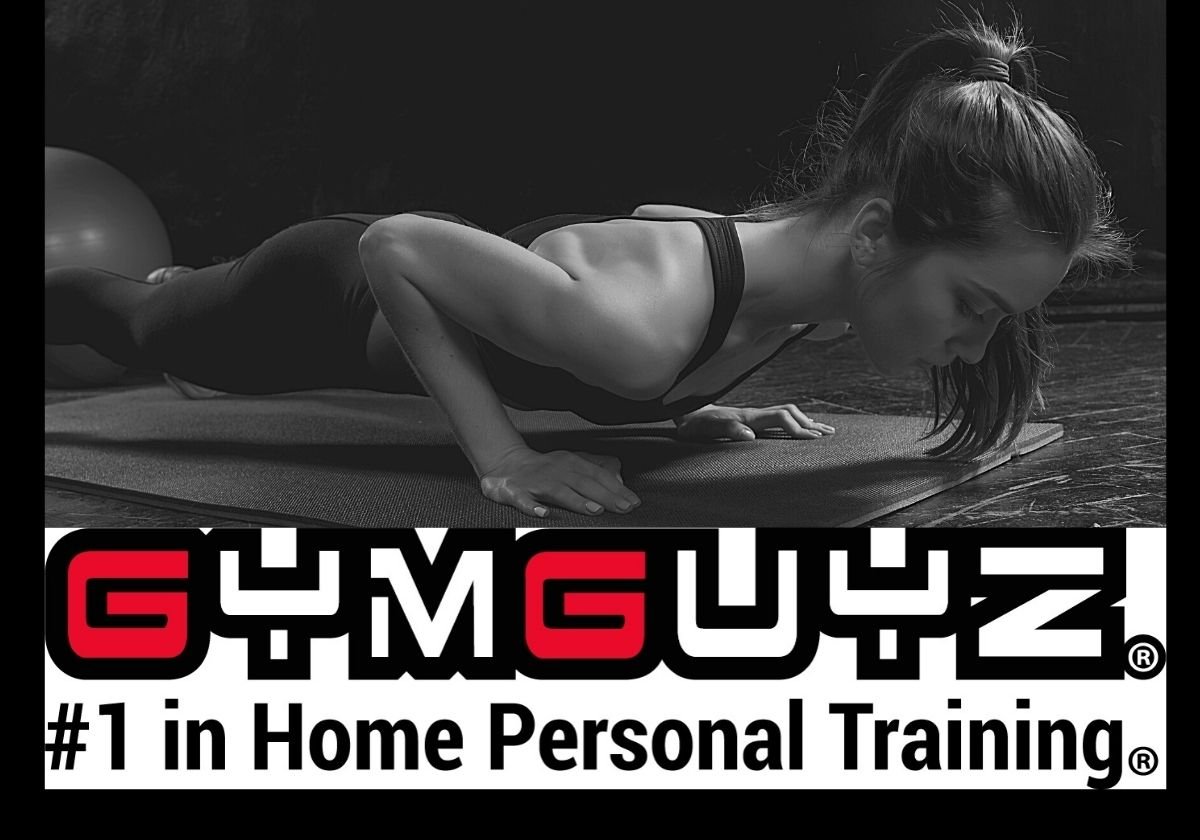 GymGuyz South Charlotte is a mobile training service with more than 300 pieces of equipment they bring to YOU! To schedule your free assessment and get started with GymGuyz South Charlotte, visit them on the web or call them at 980-701-9474! Check them out on Facebook & Instagram for tips and ideas on how to have fun with fitness!